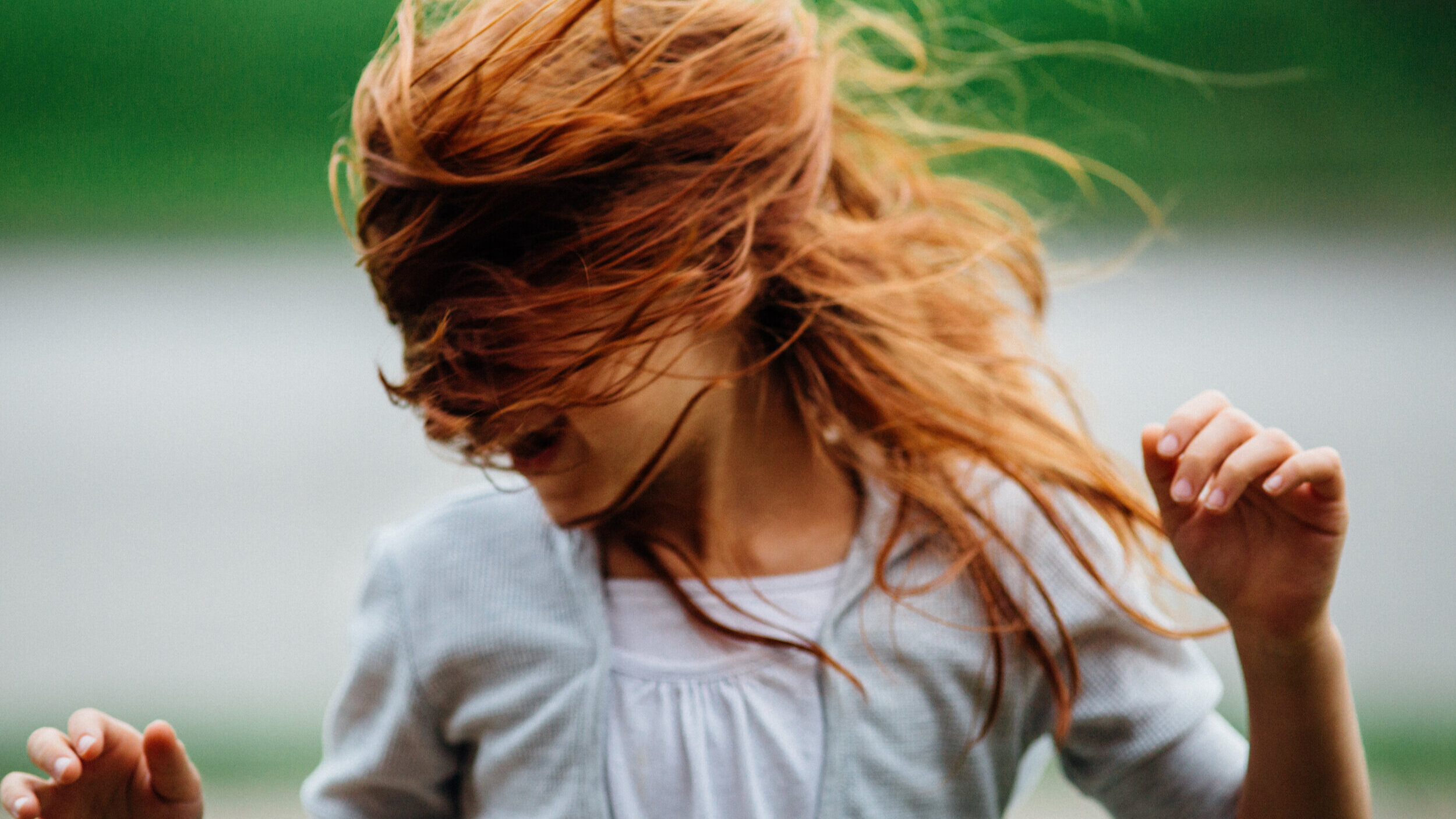 helping kids experience joy and excitement in learning to play an instrument.
Let's build the most intuitive and engaging beginners keyboard in the world! Based on a patented technology that enable kids to compose and improvise music without any prior experience, it is finally possible to let them use their fantastic creativity in the learning process. There will be no more fumbling around on keys trying to find the "right" notes. Your kids can now easily be guided in making their own, great sounding music.


Without any experience with playing music your kids can:
easily create their own songs by intuitively choosing chords that fit great together

get guidance to find tones on the keyboard that fit with their music, making melodies

enjoy themselves while learning to make music


playing music is amazing.
positive effect on our childrens cognitive and physical development

access to a universal and unifying language shared across all cultures,

a fantastic way to express emotions and ideas.

So what are we waiting for? Let's get our kids playing!